Health & Beauty > Personal Care > Massage & Relaxation > Massage Oil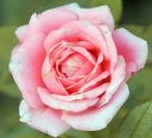 BEAUTY OIL for Face, Body & Bath
Price $29.95
A fantastic, high quality skin rejuvenator and moisturizer. Plumps and nourishes the skin. Rose, Chamomile, Lavender, Rose Geranium, Ylang Ylang. 4 oz.

This Aromatherapy Beauty Oil with flower essences is an effective anti-aging moisturizer that helps to reduce wrinkles and sun damage naturally.

Massage into your face and body daily after morning or evening shower. For a Beauty Bath, add a pump or two to your bath water and experience your own Divinity.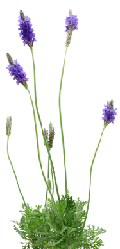 Ingredients: Pure Expeller Pressed Apricot, Avocado, and Grapeseed Oils, Certified Organic Jojoba, Organic and Wild Crafted Therapeutic Grade Essential Oils of Lavender, Chamomile, Rose Geranium and Ylang Ylang, with Flower Essences of White Nymph Water Lily for Tranquility and Inner Calm, and to uncover our deepest Spiritual core; Purple Enamel Orchid for stamina and consistency; and Yellow Cone Flower for Recognition of Self and Contentment.
Beauty Oil is best applied to moist skin after your shower or bath, and after using our pH balancing organic Facial Toners.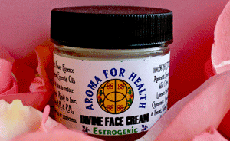 Divine Face Cream - Dry to Normal - here
Divine Face Cream - Estrogenic - here