Health & Beauty > Personal Care > Cosmetics > Perfume & Cologne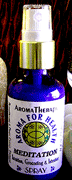 MEDITATION Aromatherapy Spray
Price $20.00
Aromatherapy that strengthens and grounds your connection with the Divine, deepens your breath, and encourages constructive emotional work. 2 oz.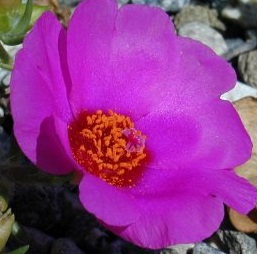 This spray promotes stillness and peace for a successful mediation experience. The Sandalwood makes it a wonderful cologne to freshen up at the beginning or end of a long day.
Combine our aromatherapy sprays or use them individually by spraying your environment, body, pillows and bedding, and inside your car. Also useful as natural colognes, deodorants, hair fresheners, and mood sprays. Keep near your work space, in your purse, backpack, gym bag and travel bag.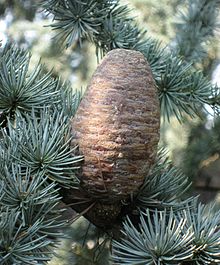 Ingredients: Organic and Wildcrafted Thereapeutic Grade Essential Oils of Frankincense, Rosewood, Sandalwood, Cedar Atlas and Rock Rose, combined with Meditation Flower Essences. A few drops of Polysorbate 20, a non-toxic coconut oil sourced emulsifier, are used to allow the Essential Oils and water to mix without the use of alcohol.