Health & Beauty > Personal Care > Cosmetics > Perfume & Cologne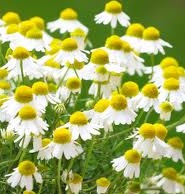 GOOD NIGHT Aromatherapy Pillow Mist
Price $20.00
A spray to bring tranquility and reduce nervous tension, anxiety and stress at bedtime and nap time for the whole family. 2 oz.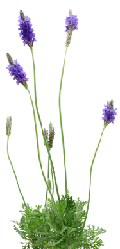 Breathe, relax, and gently fall asleep. Young or old, we all enjoy a calm transition to dreamtime.
We pack Good Night Pillow Mist for every sleep over to remind our children of home.
Combine our aromatherapy sprays or use them individually by spraying your environment, body, pillows and bedding, and inside your car. Also useful as natural colognes, deodorants, hair fresheners, and mood sprays. Keep near your work space, in your purse, backpack, gym bag and travel bag.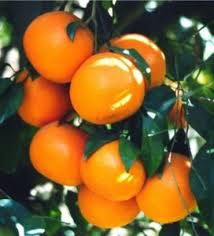 Ingredients: Organic and Wildcrafted Therapeutic Grade Essential Oils of Roman Chamomile, French Lavender, Ylang Ylang, and Mandarine Orange, with Calming Flower Essences. A few drops of Polysorbate 20, a non-toxic coconut oil sourced emulsifier, are used to allow the Essential Oils and water to mix without the use of alcohol.
Child Safe!
Divine Child Aromatherapy Relax & Refocus Spray
Calm Spirit Aromatherapy Spray - Liniment Strength
Inner Strength Aromatherapy Spray