Books on Health & Global Health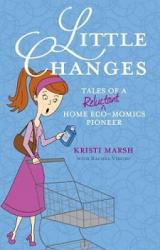 Little Changes by Kristi Marsh
We all have the right to know what is unfolding in our generation and become advocates for our beautiful bodies. Understand the interaction between the products you bring into your home and your own beautiful bodies.
Price $15.99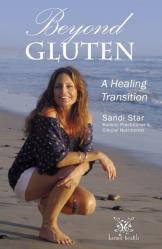 Beyond Gluten by Sandi Star
For the health-minded, frustrated, or curious person on health issues and food intolerance: Why today's gluten is toxic, and help finding a healthy way to go gluten free. Allergy friendly recipes, tips on converting recipes.
Price $19.99